Our Business Resource Groups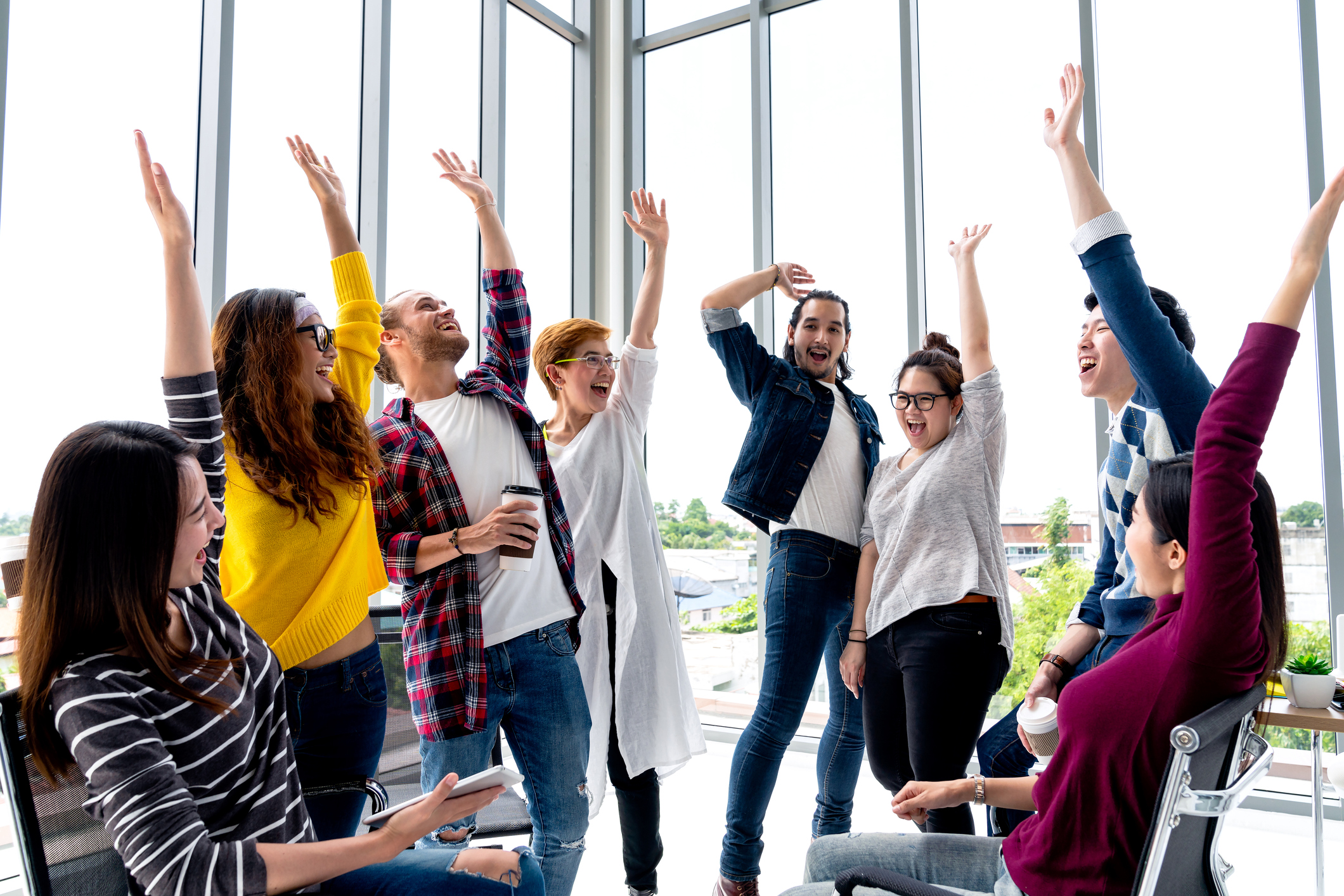 Business Resource Groups are extensions of our commitment to diversity, equity and inclusion. These voluntary, employee-led groups are linked by a shared commitment to supporting our growing, diverse population through activities, networking opportunities, special events and learning programs.
Together, their members help cultivate an inclusive and engaged workforce, and create a greater sense of community here at NJR.