Ocean Fun Days 2022 is in person!
Ocean Fun Days is back ... live and in person!
Our 19th annual Ocean Fun Days will be Saturday, May 21 at Island Beach State Park in Ocean County, and Sunday, May 22 at Sandy Hook in Monmouth County.
Mark your calendars now for fun activities, games, eco-tours, workshops and so much more. There's something for everyone!
We hope you'll join us for this year's Ocean Fun Days to learn from marine scientists, researchers, and environmentalists about how to preserve our coastal resources so we can all continue to enjoy them for years to come. 
New this year: maps for each day's events.
Click below and plan your day ahead of time by printing out at home, or grab an event program when you arrive on site! Inside the programs also are schedules of demonstrations and workshops for each day.
May 21, 2022, at Island Beach State Park, Seaside Park
May 22, 2022, at N.J. Sea Grant Consortium Sandy Hook
And you could will one of two Family Fun Packs (valued at $125 each) from Jenkinson's. You can submit your entry form here or fill out a paper entry form at the event (in person) on May 21 or May 22. Click here for Official Sweepstakes Rules.
Need directions for each day's location?
Click here for Google Maps information for Island Beach State Park for Saturday, May 21.
Click here for Google Maps information for Sandy Hook for Sunday, May 22.
You'll have oceans of fun!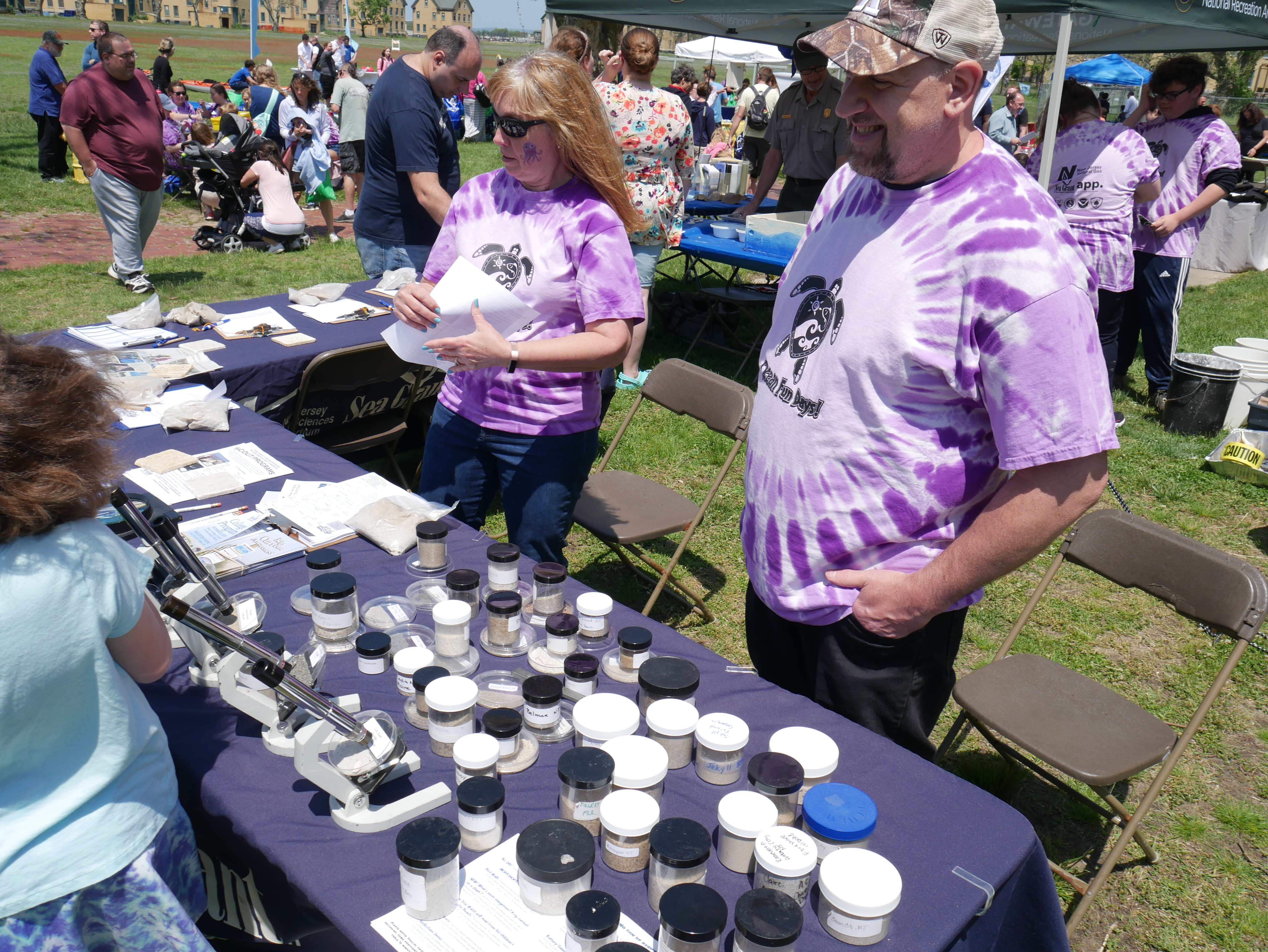 Ocean Fun Days is returning this year as a live event. Attendees should follow all government guidelines regarding face coverings and social distancing and check with their healthcare providers for advice regarding any concerns based on their or child's medical condition.