Identity Guidelines
New Jersey Resources Identity Guidelines
These identity guidelines were developed to help you tell our story and ensure consistency with the New Jersey Resources (NJR) brand across all channels and communications. Through this guide, you will learn about our company, our employees, our values – our brand. Included are standards for key assets such as logos, typography, color, imagery, tone, voice, and more.
Questions about our identity guidelines and brand standards should be directed to NJR Corporate Communications at corpcomm@njresources.com.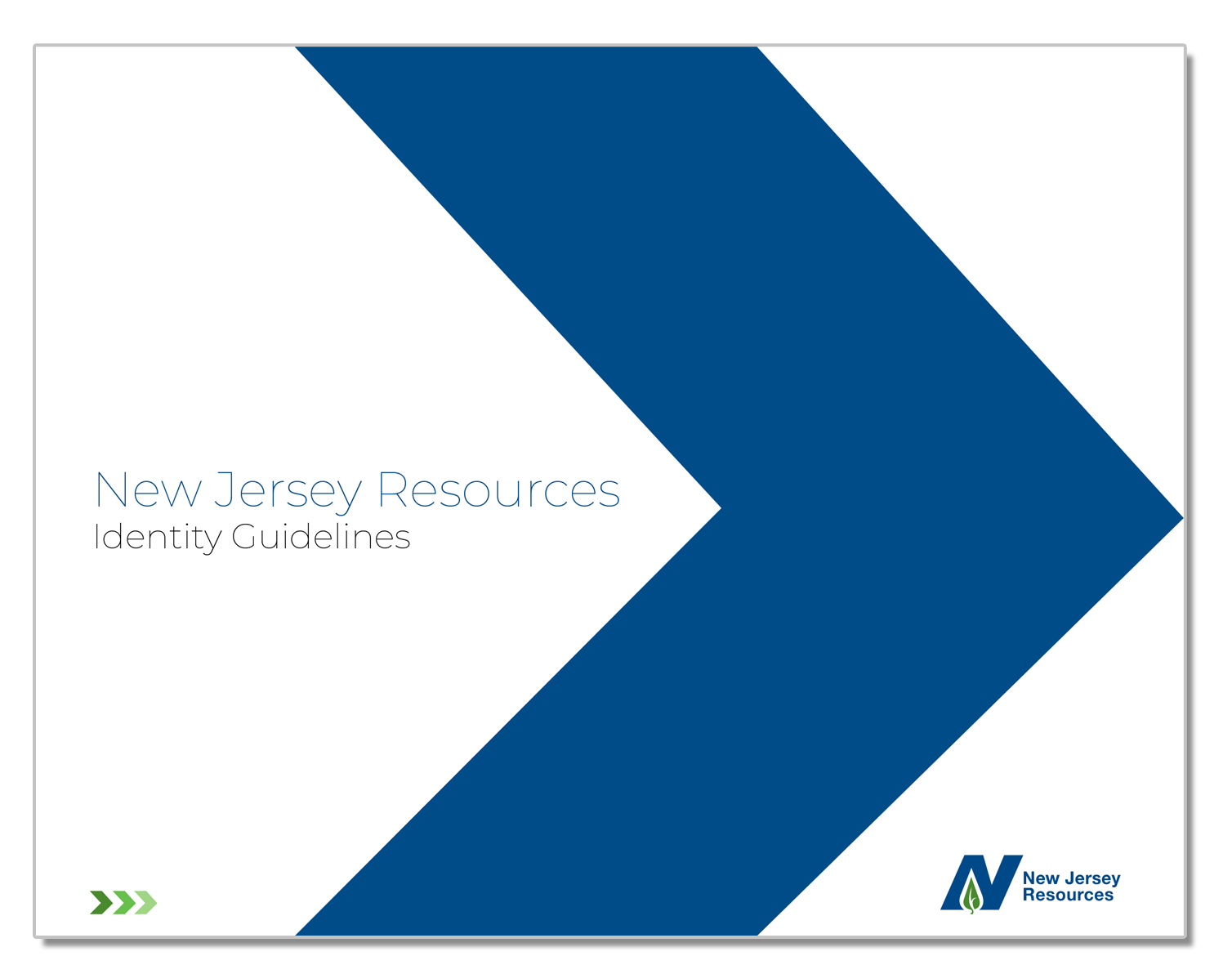 Click here for access to a .Zip file of all approved NJR logos.