College Planning Workshop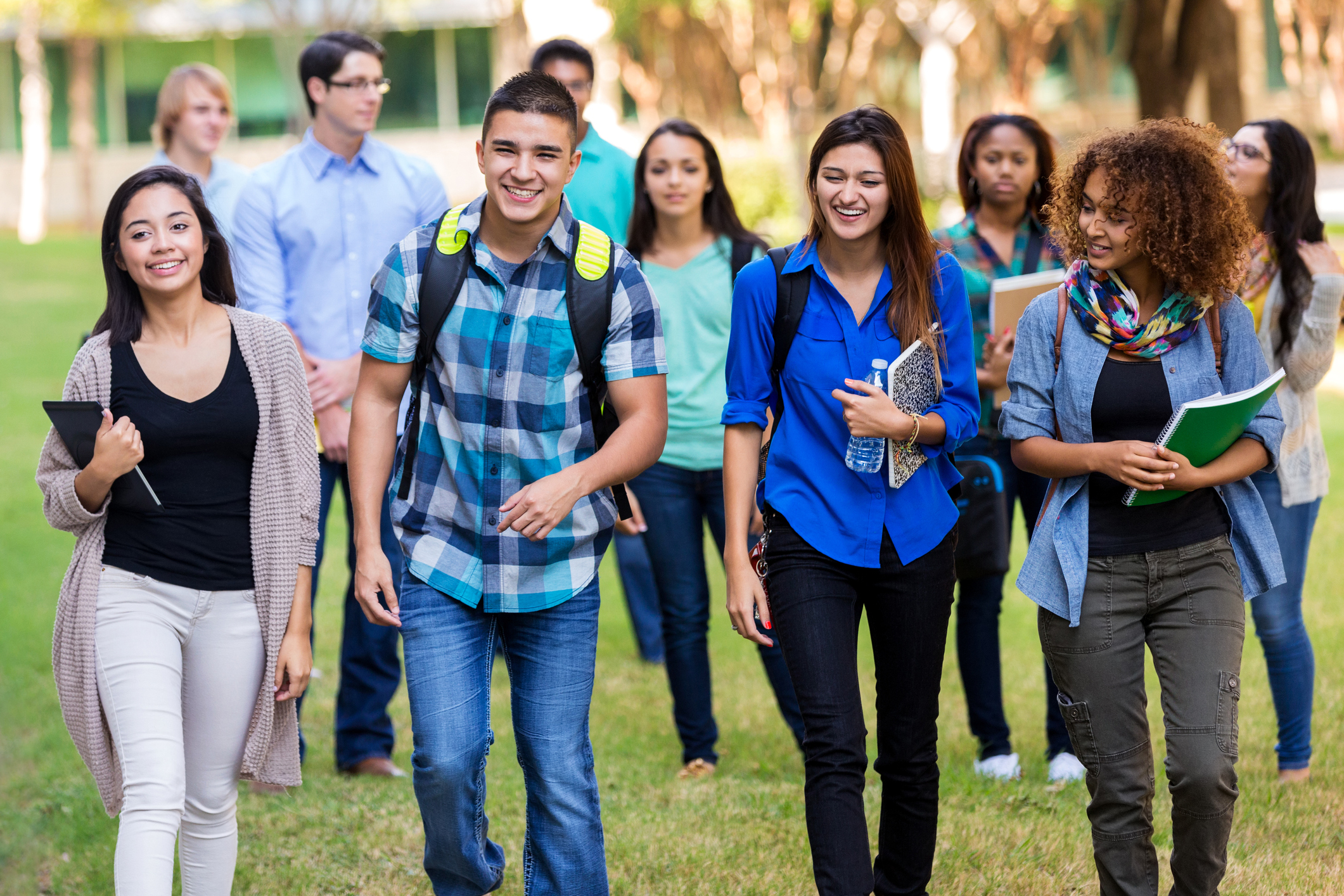 Every year, NJNG sponsors a free, virtual college planning workshop for parents and students: College Admissions – Secrets and Strategies.
Learn firsthand from Peter Van Buskirk — leading college admissions expert and contributor to U.S. News & World Report and College Guide magazine, as seen on "Oprah and Friends" — about tips and strategies in:
Navigating the college admissions process in the era of COVID-19.
How colleges use early decision, early action, wait list and second-semester offers to manage enrollments.
The financial aid process and more!
Our next free College Planning Workshop will be held virtually on October 27, 2021 at 6:30 pm. Registration is free but spaces are limited, so register now to save your spot!
In the meantime, access a recording of last year's workshop and listen to all the tips and advice for parents and high school students.
Questions? Contact Carolyn Cannon via email or call 732-938-1035.